specialists in all aspects of
Sound and Vibration Isolation
ABOUT US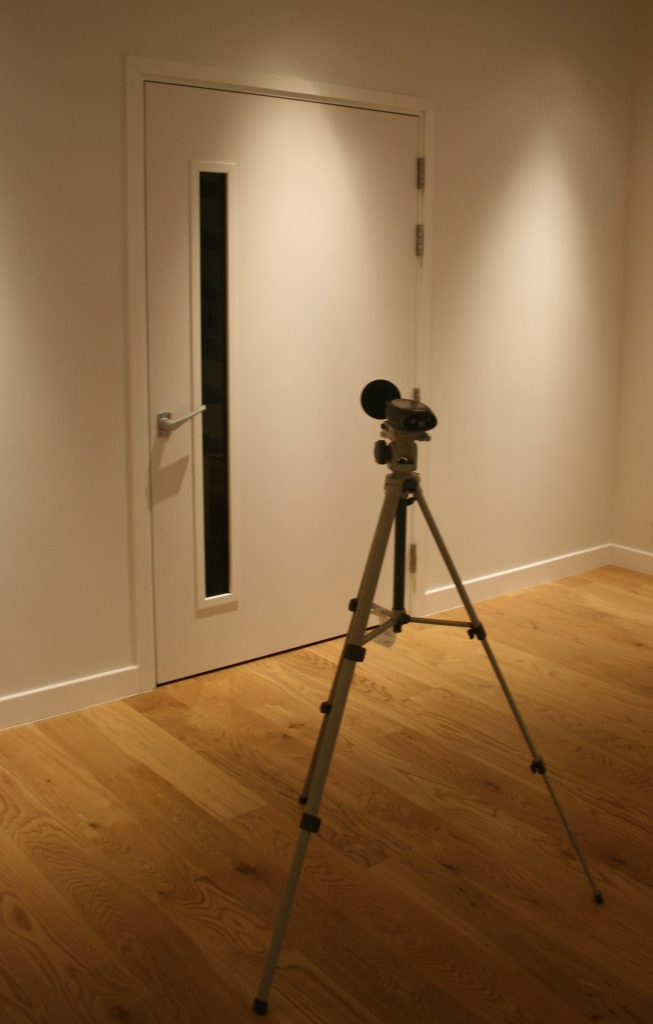 HISTORY
Campbell Shillinglaw Lau Ltd (CSLL) provide Acoustic design services for Commercial Shopping Centres, Hotels, Conference / Exhibition centres, Theatres and Performing Arts centres, both indoors and outdoors.
CSLL was locally established in 1970, as a firm with a vast experience of over forty years has developed a spirit to provide a high-quality acoustical consultancy service that fulfils the requirements of clients in relation to budget, class and schedule of the project.
In recent years CSLL has expanded its operations outside of Hong Kong, with offices in Beijing, Guangzhou and Shanghai.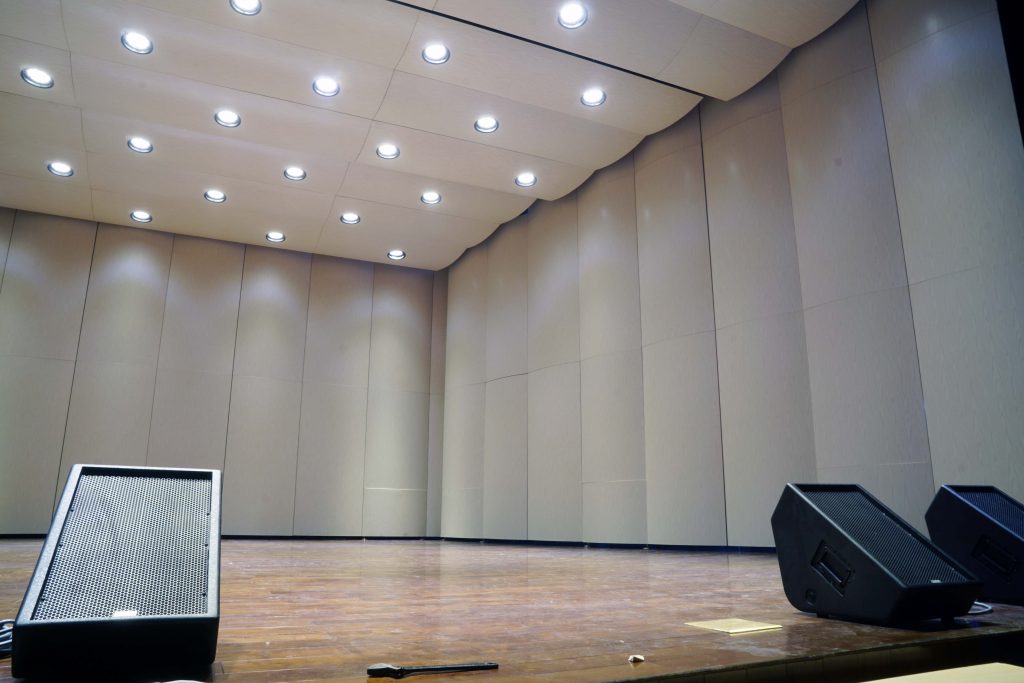 VISION & MISSION
CSLL has a highly flexible organisation structure that allows it to associate with other consultancy groups for specific projects, and to call on the expertise of the top specialists in many fields. Our vision is to provide a quick response to clients' requirements, irrespective of the complex form of the project.
Our mission is to provide a complete range of interrelated consulting services in one comprehensive package that allows the firm to serve its clients efficiently and cost-effectively.
---
SERVICES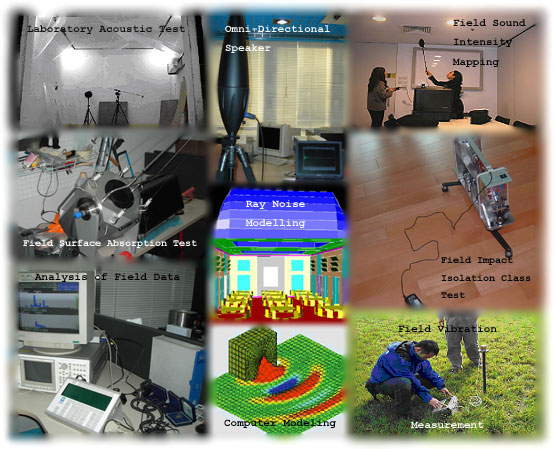 CSLL offers a wide range of services to our discerning customers. Our current scope of expertise covers, and is not limited to:
– Architectural Acoustics
– Interior Acoustics
– Mechanical & Electrical Acoustics
– Structural Noise & Vibration
– Electro Acoustics
– Environmental Noise & Vibration
– Product Research & Development
---
Copyright Campbell Shillinglaw Lau Ltd – All rights reserved